GREEN INVESTORS CRUNCH –
A NETWORKING LUNCH FOR STARTUPs AND VCs
The sustainability funding market has quickly specialised and whether you're searching for investment or investing, it's hard to find the right partner for your next big opportunity. With 'Green Investors Crunch' we've made shopping easy by bringing literally bringing the right people to the table so that you can take your next step with confidence.
HOW IT WORKS
In order to drive innovation, the GREENTECH FESTIVAL has developed a targeted networking event called 'Green Investors Crunch' in which we bring startups together with specialist investors from the impact space. 
We will be hand selecting 70 participants of which 70% will be startups (from seed to pre-IPO/buyout/M&A), 15% will be investors and 15% are companies looking for corporate partnerships. 
The GREENTECH FESTIVAL's "Green Investors Crunch" begins with an official welcome from us and our partners at Newlab followed by a networking lunch. The exclusive networking area will be divided into 4 themed topics zones. Here you will be able to meet specialist investors and startups focused on the following sectors: 
Mobility and Energy

Circularity and Materials

Finance and Trading

Lifestyle and Living
Don't hesitate to jump on board and get involved. Your next big opportunity is just one meeting away! 
MEET OUR FEATURED INVESTORS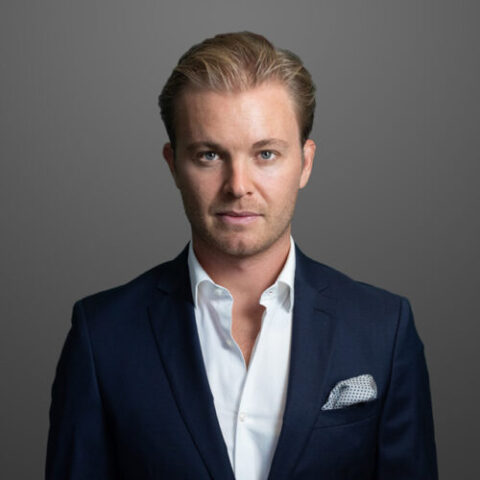 Nico Rosberg
Sustainability Entrepreneur & Co-Founder
GREENTECH FESTIVAL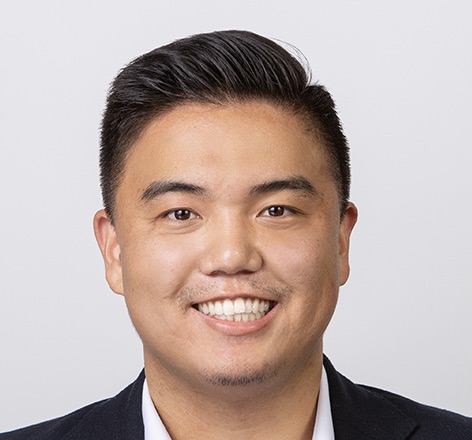 Eric Lee
Senior Vice President
Aligned Climate Capital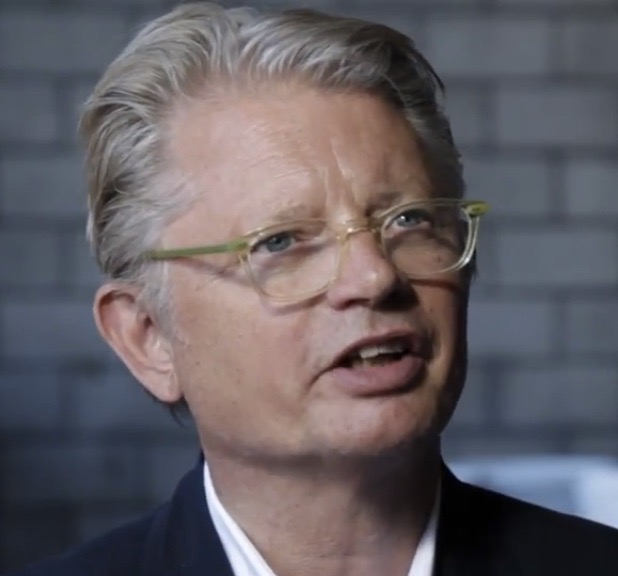 Fred Walti
CEO
Network for Global Innovaiton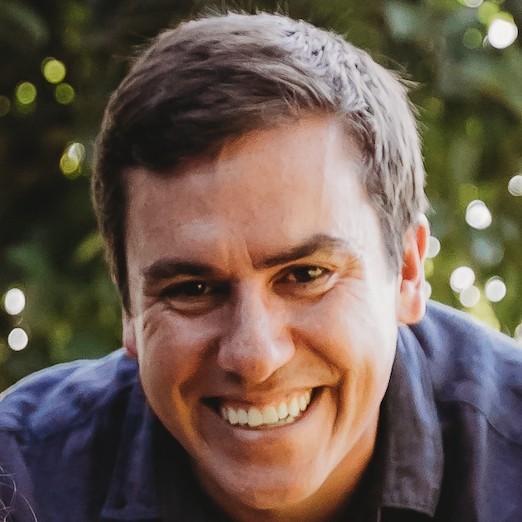 Paull Young
Climate Venture Partner
TMV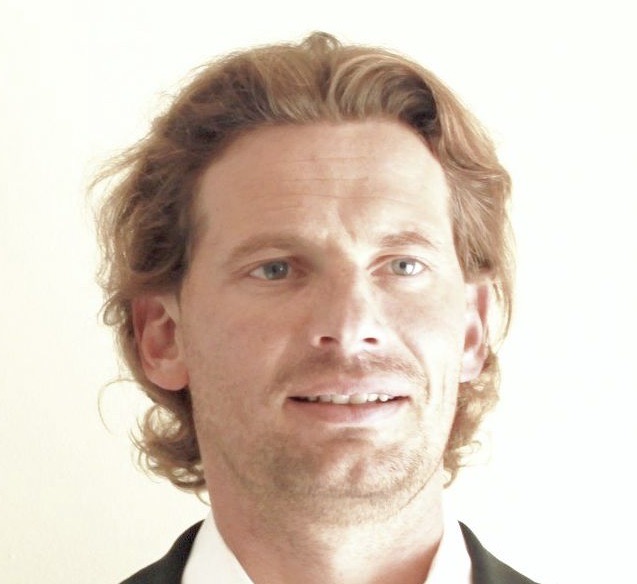 Thomas Richter
Venture Partner
Expert DOJO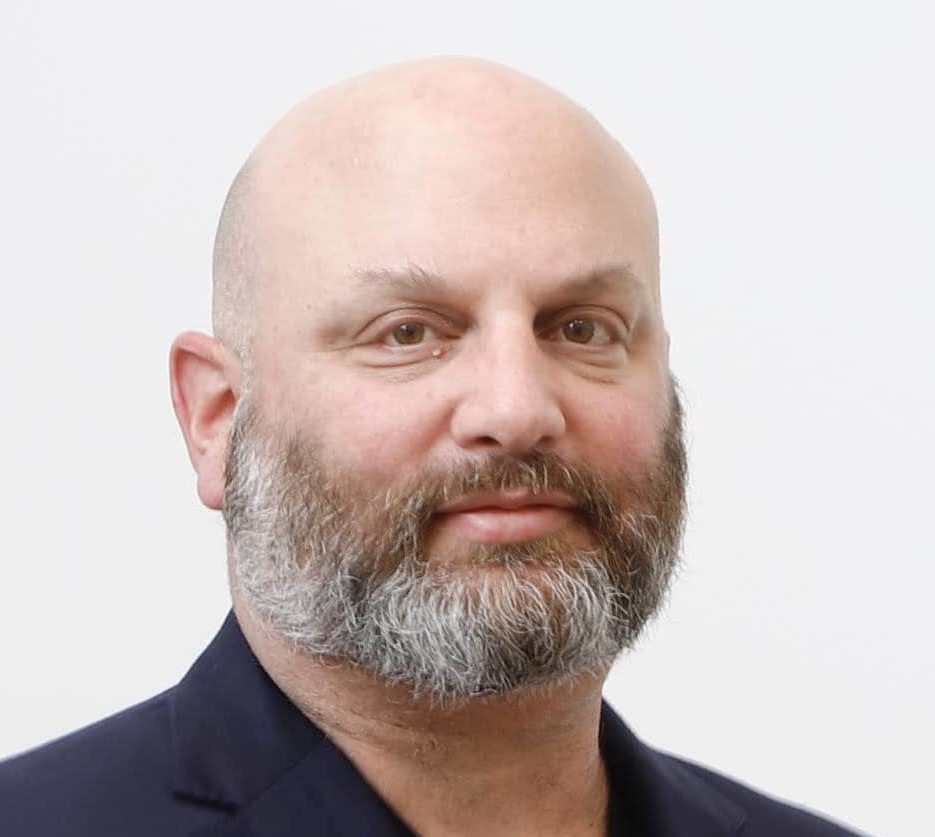 Shaun Abrahamson
Managing Partner
Third Sphere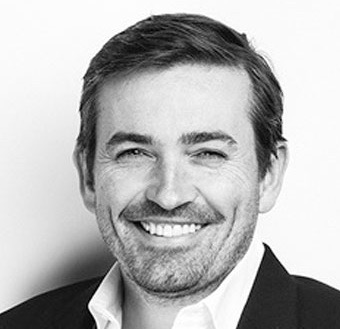 JC Jung
Managing Partner
Global Sustainable Future (GSF)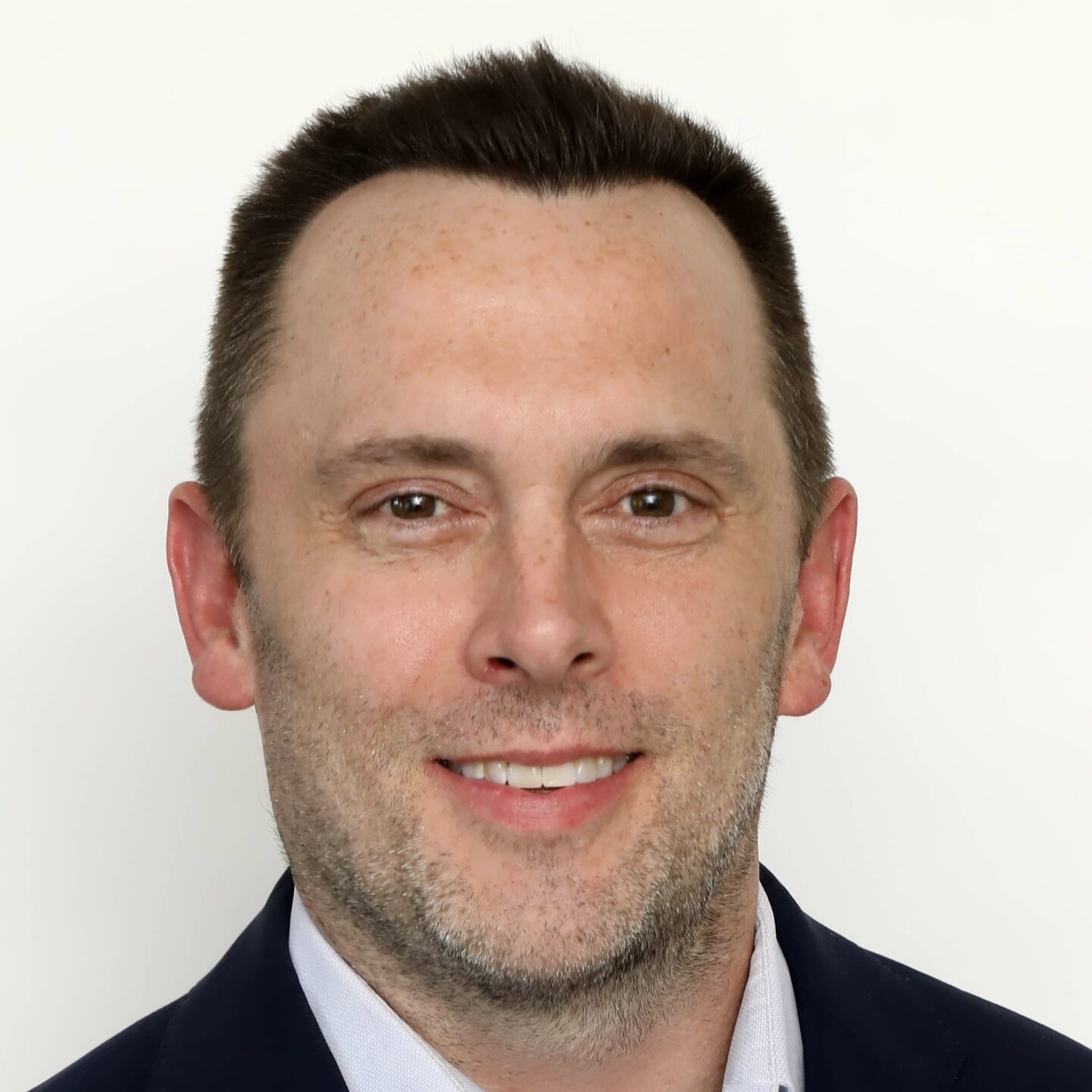 Alex Mitchell
Founder and MD
Full Turn Capital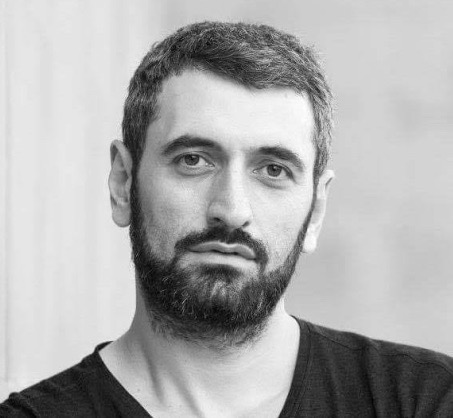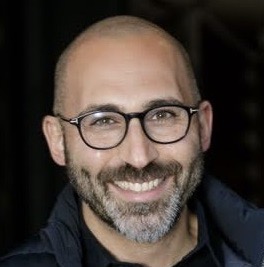 Mohannad El-Khairy
CEO
Tidal Impact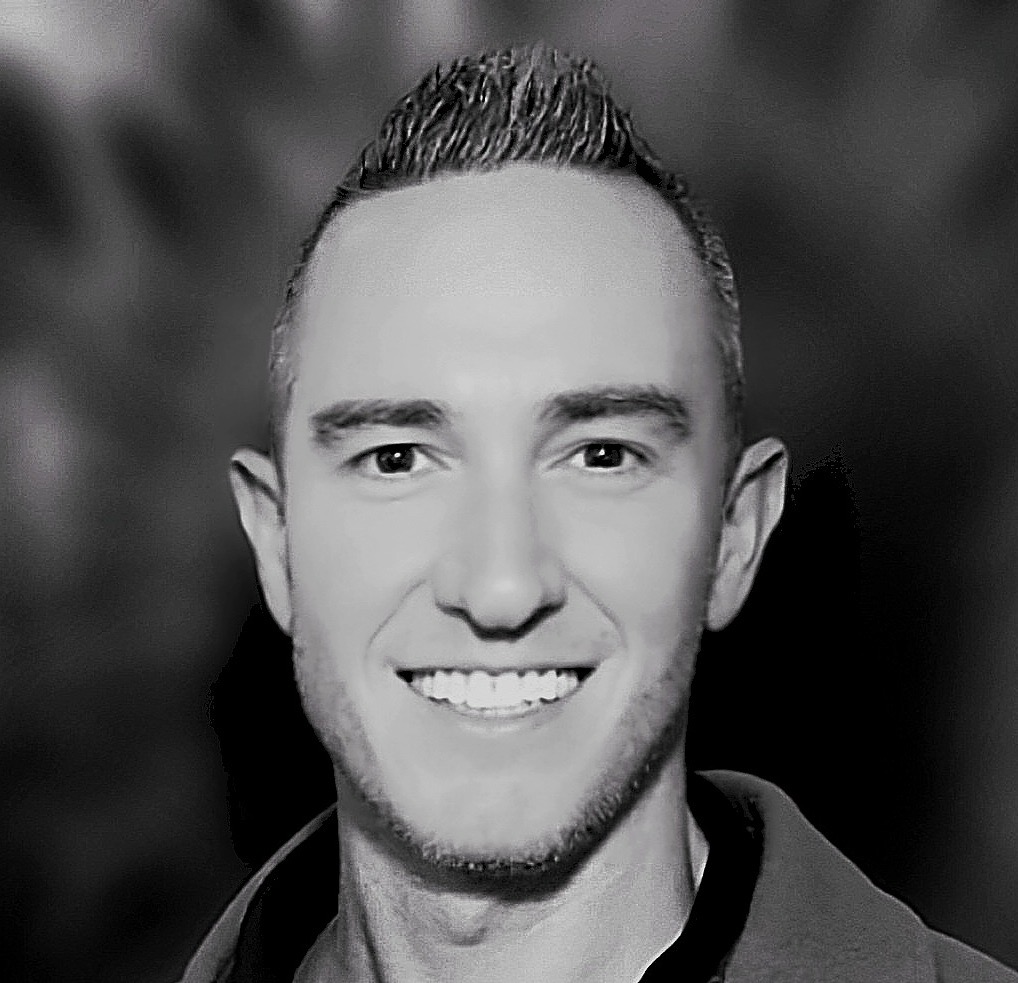 Brian Wayne
Co-Founder & Director
Aegon Climate Capital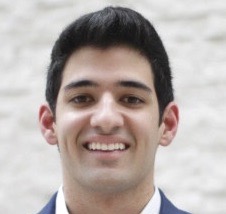 Arman Malhotra
Investor
Porsche Ventures
APPLY TO ATTEND GREEN INVESTORS CRUNCH
Please be aware that places at the Green Investors Crunch are limited. Enter your info below and we will evaluate the applications/company profiles and reach out to you and let you know regarding the outcome in the week of the 6th of September.