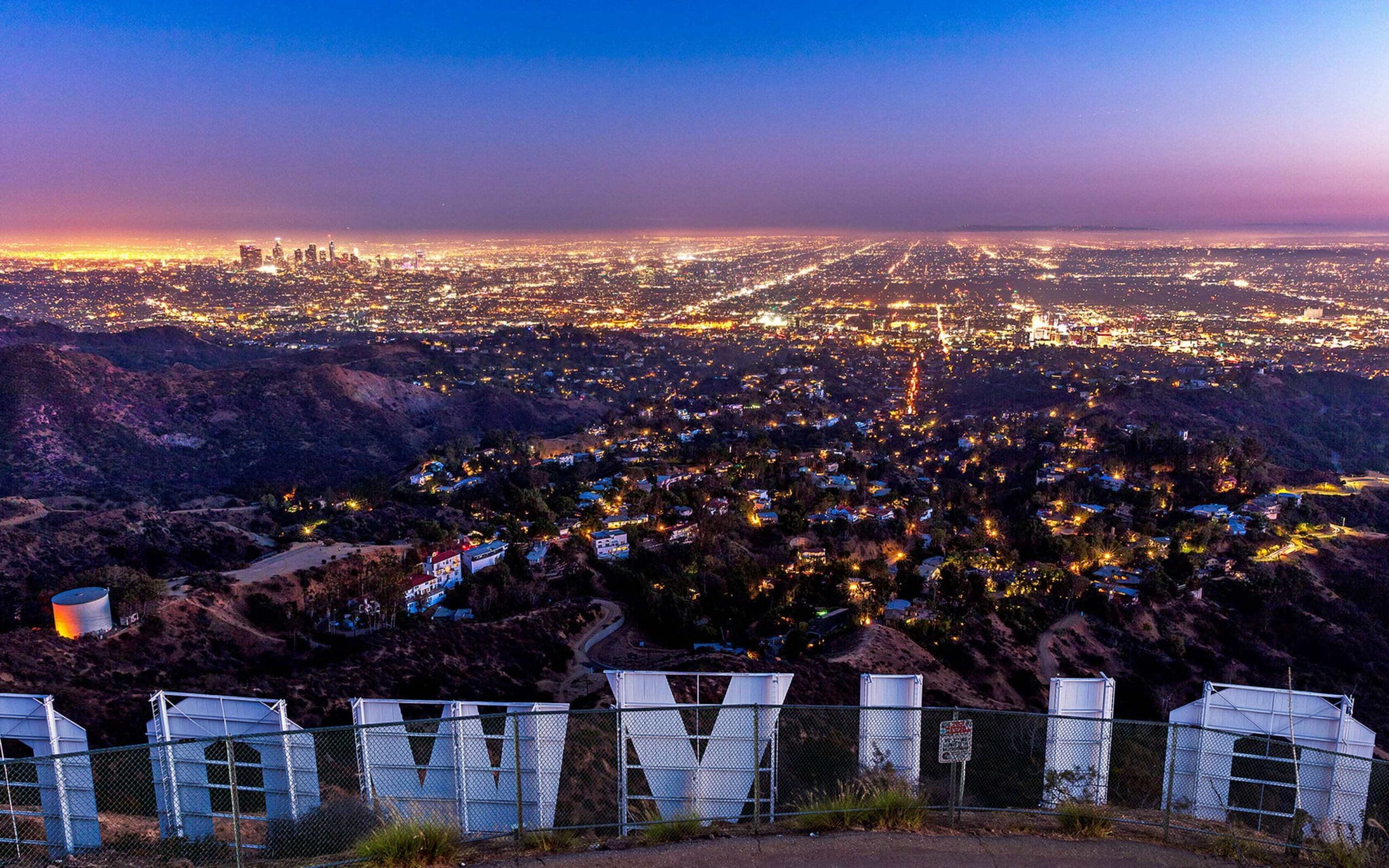 WELCOME TO THE GREEN SCENE
We are looking forward to welcoming you at the first ever GTF CONNECT Los Angeles. Join us as we explore a greener future from September 27-28, 2023 at the Avalon Hollywood. Participate in the celebration as we work towards a greener future with other guests, partners and speakers. Find out everything you need to know before your visit below.
#TOGETHERWECHANGE
THE FESTIVAL PROGRAM
OUR LOCATION:
AVALON HOLLYWOOD
HOW TO REACH US
As advocates for sustainable transport, we encourage you to DITCH FOUR WHEELS and arrive at the AVALON HOLLYWOOD by foot, scooter, bicycle, or public transport.
Car
If you plan on arriving by car, we highly recommend using eco-friendly routes on Google Maps which suggests routes with fewer hills, less traffic, and constant speeds to help you save gas.
You can reserve nearby parking in advance or on demand through the venue's parking partner, Pavemint. Download Pavemint on the App Store or Google Play store, or search for parking online by date and time.
Plane
If you are traveling to GTF CONNECT LOS ANGELES by air, our Airline Partner Lufthansa is offering you a discount of up to 10% on your flights to & from LAX (7 days prior to the event and 7 days after the event) with Lufthansa, SWISS, Austrian, Brussels or Eurowings. Simply book your flight with the event code "DEAUNGO". The reduced fares are automatically displayed.
OPEN HOURS & ACCREDITATION
Accreditation for the Conference is available from 9:00 AM on Thursday.
We kindly ask you to arrive in a timely manner because the Conference will start at 9:30 am.
Please make sure to personalize your ticket ahead of your visit. Once you receive your email with your tickets, make sure to add your name, company and job title. Your badge will be printed so please check your details carefully.
There will be limited space to store your luggage available at AVALON Hollywood.
FOOD & BEVERAGE
We will serve vegetarian/vegan lunch during the conference break from 12:30 – 2 PM. There will also be complimentary drinks including coffee available for you all day.
From 4.45 PM, we invite you for delicious Hors-d'œuvre and Afterdrinks for our Networking Get-together!
SHARE YOUR ATTENDANCE
Don't forget to share your attendance with your network! Invite them to join you at the GTF CONNECT LOS ANGELES! Download the assets here:


DOWNLOAD