At the heart of GREENTECH FESTIVAL, the GREEN AWARDS celebrate the most innovative projects and minds. For the second time in the USA we will roll out the green carpet to celebrate those who are making a significant difference to our future: our green leaders. Together we will highlight their innovative projects, sustainable companies and long-lasting ideas, with a focus on mobility, energy, and a special prize for an outstanding contribution to a greener world.
GREEN AWARDS WINNER 2023
JOHAN ERNST NILSON
Lifetime Achievement Award Los Angeles
Johan Ernst Nilson is a renowned explorer, activist, motivational speaker, and ambassador for environmental organisations who has accomplished over 60 expeditions in 179 countries. During his lifetime, he has documented changing ecosystems, wildlife, glaciers, oceans, and tribes, to raise awareness around the impacts of climate change. What started over 20 years ago with a bet about a bike trip from Sweden to Africa, turned into expeditions from Rome to New York on a Jetski, from North to South Pole (including recognition in the Guinness World Book of Records), through Alaska, and on all Seven Summits, just to name a few. Witnessing climate change with his own eyes, Johan Ernst Nilson has made it his mission to bring awareness to environmental issues.
OUR NOMINEES 2023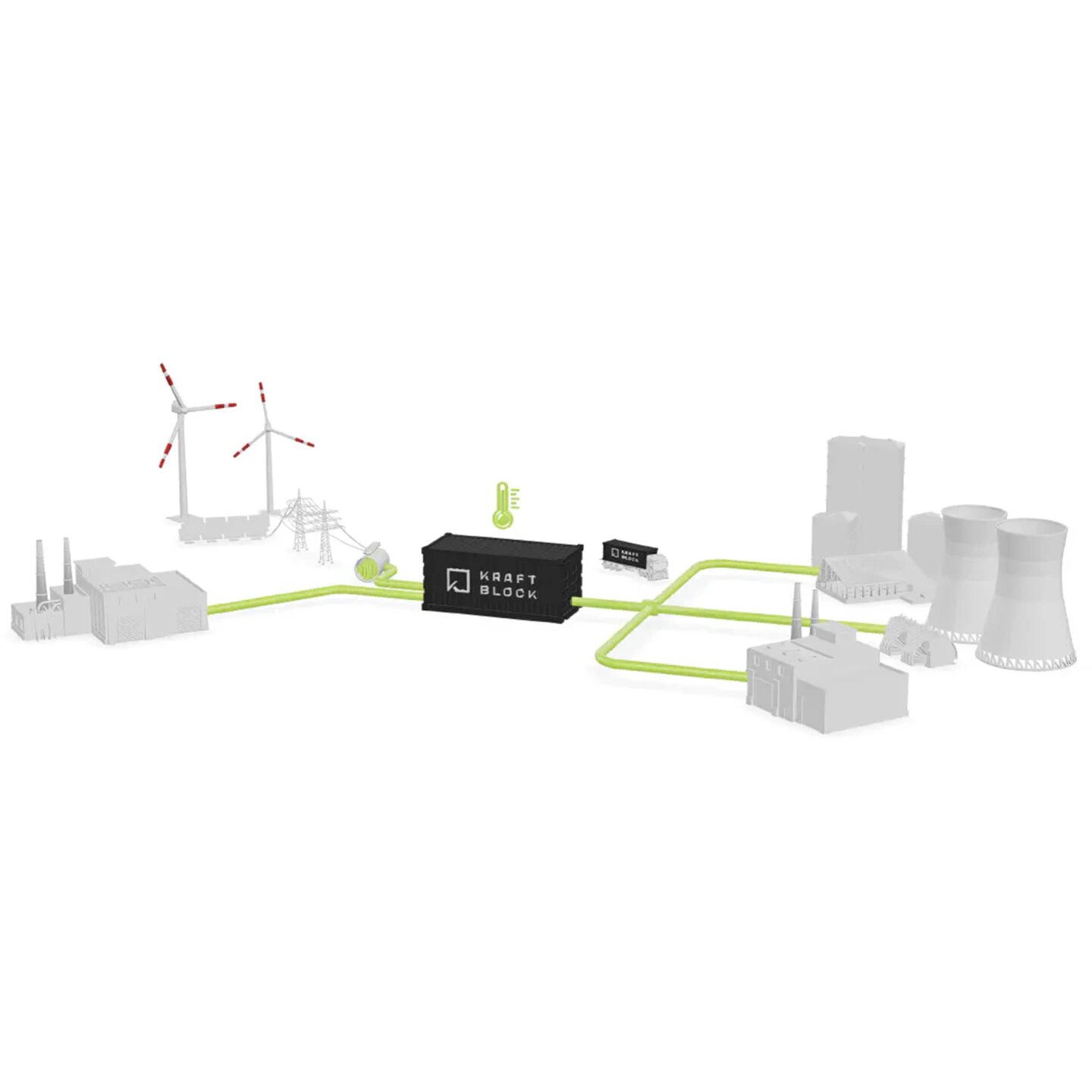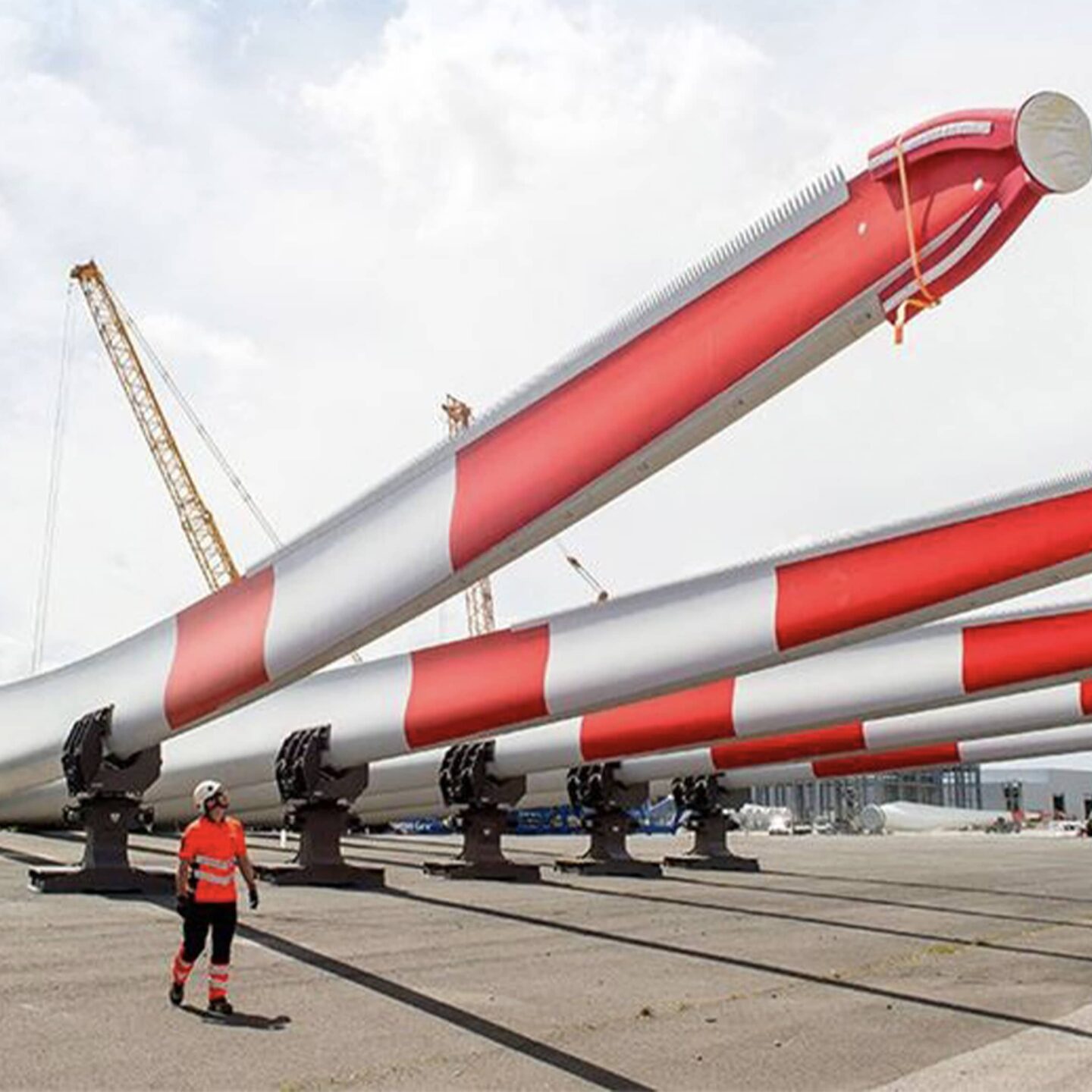 Siemens Gamesa Renewable Energy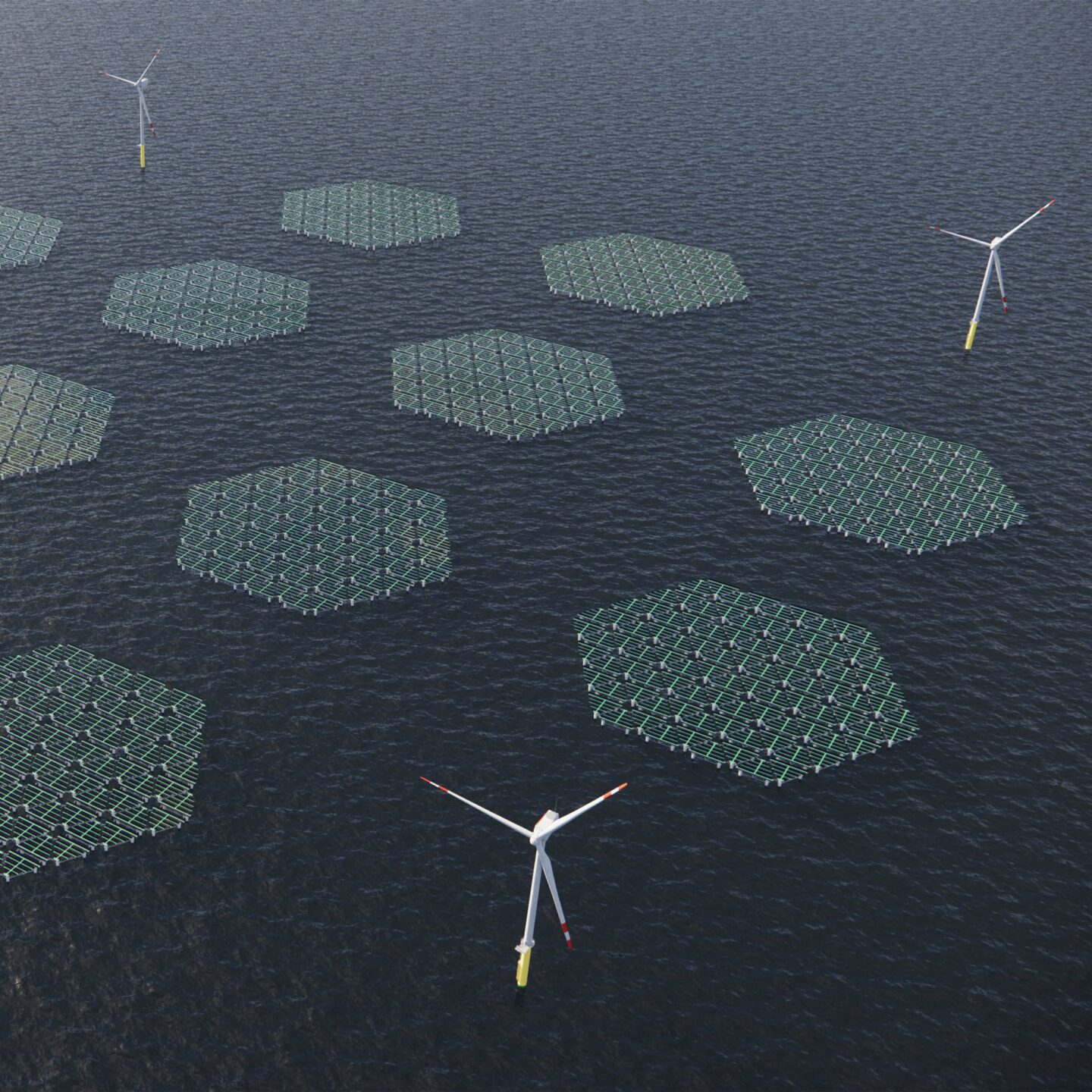 Explore our international GREEN AWARDS nominees, who have wowed the jury with their innovative and sustainable solutions by visiting Singapore page for Building and Food & Beverage categories. And Berlin page for Innovation, Start-up and Youngster categories.
GREEN AWARDS NEW YORK WINNER 2022
ZeroAvia
Category: Mobility
ZeroAvia is on a mission to deliver hydrogen-electric engines to every aircraft after concluding that this is the only practical solution to address aviation's climate change impact at scale. The company has flight tested the largest hydrogen-electric aircraft to date, is on course to fly a 19-seat aircraft in early 2022, and plans zero-emission commercial flights in operation by 2024.
CELI
Category: Community
CELI is a non-profit organization dedicated to developing a new kind of energy leadership, with six programs operating in Washington, DC, the Bay Area, Chicago, New York, and virtually across 4 U.S. time zones. CELI creates a diverse community of change-makers across sectors and disciplines who drive an equitable, decarbonized, and resilient energy ecosystem. With a 8-month program, we equip emerging leaders with the skills and expertise to lead the transition to a clean energy economy. Over the last decade, CELI has trained over a thousand mid-career professionals from 500+ organizations.
Carlo Ratti
Category: Special Price
An italian architect and engineer by training, Professor Carlo Ratti teaches at the Massachusetts Institute of Technology (MIT), where he directs the Senseable City Lab, and is a founding partner of the international design and innovation office Carlo Ratti Associati. A leading voice in the debate on new technologies' impact on urban life and design, Prof. Ratti has co-authored over 500 publications, including »The City of Tomorrow« and holds several technical patents. He aims to explore the intersection between the natural and artificial in the built environment, often leveraging digital technologies as part of a multidisciplinary mission to THINK, DESIGN, and MAKE innovation in the urban space.
JURY & VOTING PROCESS
Our application process has already been completed for 2022. Anyone who would like to apply already for 2023 or present themselves as an exhibitor for 2022 is welcome to do so via the contact form at the bottom of the page.
Amanda
Jobbins Vodafone Business
Marketing and Communications Director
Dr. Andreas
Jentzsch Boston Consulting Group
Managing Director and Senior Partner
Dr. Andreas
Klesse EON Energy Infrastructure Solutions
Head of Operational Excellence
Prof. Anke
Weidenkaff Fraunhofer IWKS
Institute Director
Béatrice
Bracklo Amazon
Director Public Policy DACH
Berit
Erlach acatech – Deutsche Akademie der Technikwissenschaften e.V.
Scientific Officer
Bernhard
Kowatsch United Nations World Food Programme
Head of Innovation Accelerator
Prof. Christopher
Hebling Fraunhofer Institut für Solare Energiesysteme ISE
Director Division Energy Technologies and Systems
Claire
Oelkers Reporter, Moderation, Actor
Dr. Cyril
Stephanos acatech - Deutsche Akademie der Technikwissenschaften
Head of Energy Systems of the Future
Dorothee
Ingwersen Plan Shop GmbH/ Plan International
Managing Director
Dr. Ijad
Madisch ResearchGate
Co-Founder & CEO
Erin
Beilharz CleanTech Hub - Lufthansa Group
Managing Director
Florian
Kohler GMUND
Owner
Frederike
Kollmar HYAZINTH Partnerschaft von Rechtsanwälten mbB
Managing Associate
Ingrid Adjoa
Yeboah IY.LEGAL
Founder & Lawyer
Dr. Jan-Claudio
Muñoz Alter Equity
Venture Partner
Jean-Damien
Bogner Julius Bär & Co. AG
Climate & Sustainability Risk Executive Director
Dr. Johanna
Klewitz Audi AG
Head of Supply Chain Sustainability
Dr. Johanna
Puetz Boston Consulting Group
Partner
Jörg
Mugke T3N
Managing Director
Katherina
Reiche Westenergie AG
CEO
Laurent
Guérin Business France
Trade Advisor
Lena
Engel JF & Company
Head of Sustainability
Malaika
Mihambo Athlete, Olypmic Champion
Dr. Manon
Littek Green Generation Fund
Founding Partner & Managing Director
Marco
Vollmar MSL Germany
Senior Advisor
Marie Eve
Schröder Meta
Group Director of Sales DACH
Marie
von den Benken Author, Influencer & Model
Markus
Weigold Drees & Sommer SE
Partner
Matthias
Wachter BDI - New Space Initiative
Managing Director
Max
Arnold FORMAT.berlin | Kreativagentur
Owner
Maxim
Streletzki Estrel Hotel
Owner
Michael
Bültmann HERE Germany
Managing Director
Natalia
Avelon Actress, Singer
Nicole
Schumacher Deutsche Bahn AG
Head of Public Relations / Content Marketing / Media
Nicoline
Woehrle Wala Heilmittel
Head of Communications
Nils
Müller trendone
Founder & Managing Director
Nina
Eichinger Moderation
Philipp
Bergeron Deutsches Zentrum für Luft- und Raumfahrt e.V. (DLR)
Board Representative for sustainability
Ralf
Bremer Google
Senior Manager Communications & Site Lead Google Berlin
Robert
Pölzer BUNTE
Chief Editor
Rüdiger
Recknagel AUDI Environmental Foundation
Managing Director
Sascha
Vollmer The BossHoss
Musician
Sebastian
Tripp PANDA Fördergesellschaft für Umwelt mbH / WWF Deutschland
Managing Director
Stefan
Franzke Berlin Partner for Business and Technology
Managing Director
Stefan
Hoppe Energy Berlin
Managing Director
Steffen
Erath Hansgrohe SE
Head of Innovation and Sustainability
Stefanie
Unger The Agency Berlin GmbH
Managing Director
Till F.
Esser General Manager & Director Northern Europe
NH Hotel Group
Christian
von den Brincken Ströer Media SE
Managing Director
SCREENING & CHOOSING
The TOP6 are being selected with the help of our nomination committee.
VOTING
The TOP3 in each category will be chosen through an online vote. The GREEN AWARDS jury choses then the winners in a special meeting, all monitored by TÜV NORD.
AWARDS
The winners get awarded during the awards ceremony on September 27.