The GTF EXHIBITION will accompany the conference program to showcase sustainable products, technology and solutions. From some of the biggest players in the field to emerging start-ups, this is a chance to discover innovative green technology highlighting how sustainability can be conceptualized and realized in fascinating ways.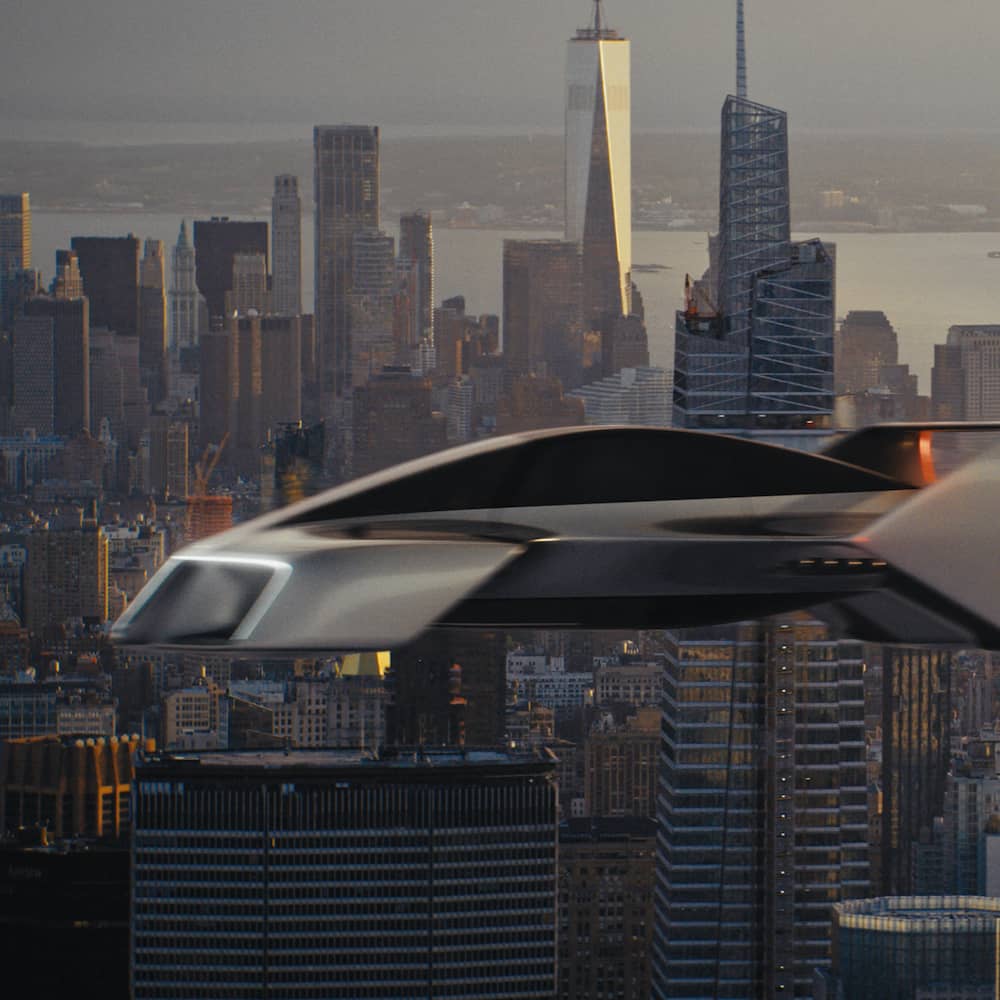 LEO Flight
Pete Bitar and Carlos Salaff formed LEO Flight in the spring of 2020 — in the midst of the coronavirus pandemic — with great hope and optimism for a bright future. A joint-venture between Pete's company Electric Jet Aircraft and Carlos's company SALAFF Automotive, they immediately agreed that a massive leap could and should be made in the design of eVTOL "flying cars."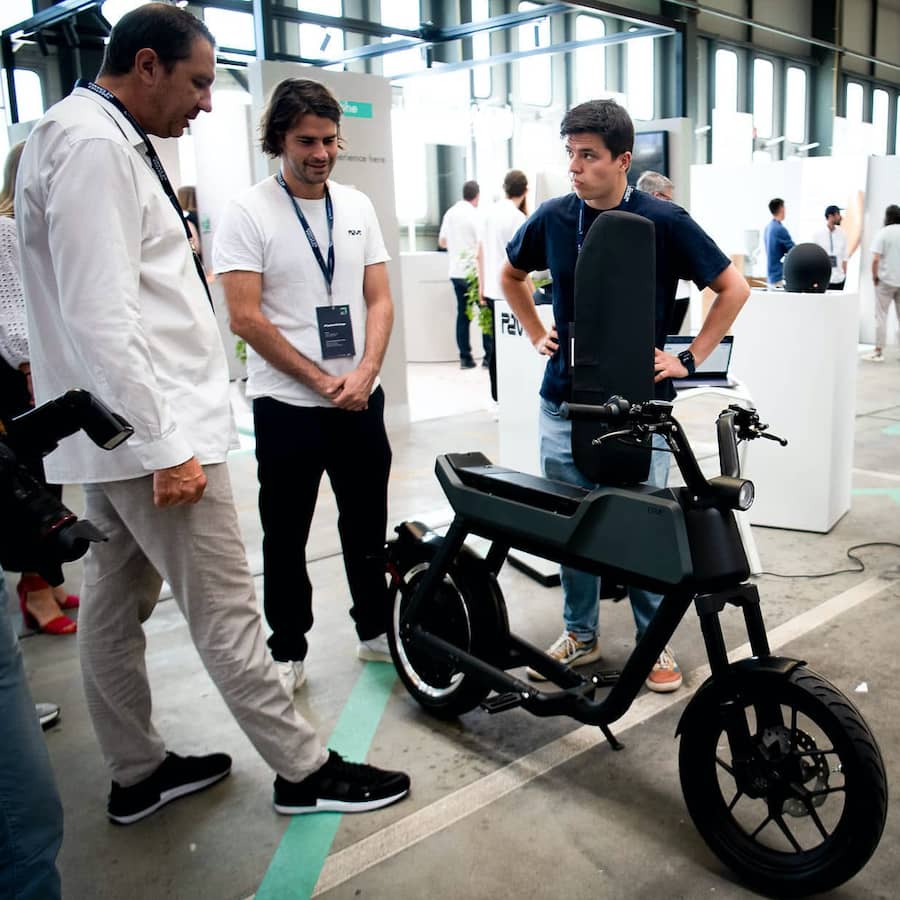 Pave
Pave is creating a decentralized mobility platform and a community where members can share, interact, and transact.
The Pave 1 is a lightweight electric motorbike that utilizes recent advances in electric drive trains that creates an entirely new riding experience – fun, functional, and tailored towards the urban environment. At the GTF New York edition, visitors have the opportunity to experience this sustainable vehicle concept live.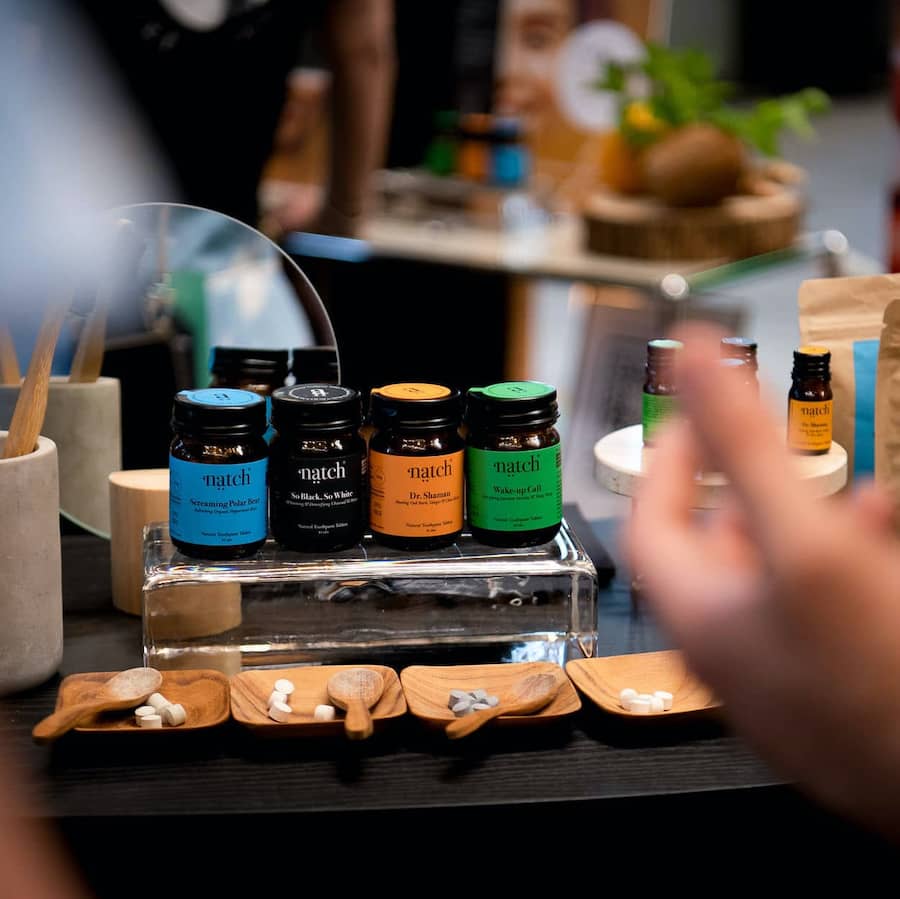 Natch
Natch thinks it's time for a real change. They believe in the superpowers of Mother Earth when it comes to brushing teeth. So instead of paste, you get tablets. Instead of plastic packaging, you get a small glass container. Unlike typical commercial toothpaste, all the ingredients of Natch tablets are classified as food grade. That's how to clean your teeth with antimicrobial and detoxifying properties from natural sources, without harsh chemicals.
The people of Natch are convinced once you try Natch, you won't go back to the tube. So have a try at the GTF NEW YORK.